Hey, there, all the travel freaks! There is a piece of good news for you all from Hawaiian Airlines(173)! Hawaiian Airlines and Starlink have recently agreed that all the passengers on board will get free Wi-Fi from 2023. But for now, there are certain costs you will have to pay on board for using Hawaiian Airlines Wi-Fi.
As per the new agreement signed between Hawaiian Airlines and Starlink in 2022, the passengers can enjoy inflight entertainment with free Wi-Fi from 2023. The deal will get its materialistic form in 2023 when the free Wi-Fi service is available on board. After this launch, Hawaiian's Airbus A330, and A321 neo aircraft, along with Boeing 787-9s, will have free broadband directly from Starlink satellite internet connectivity service.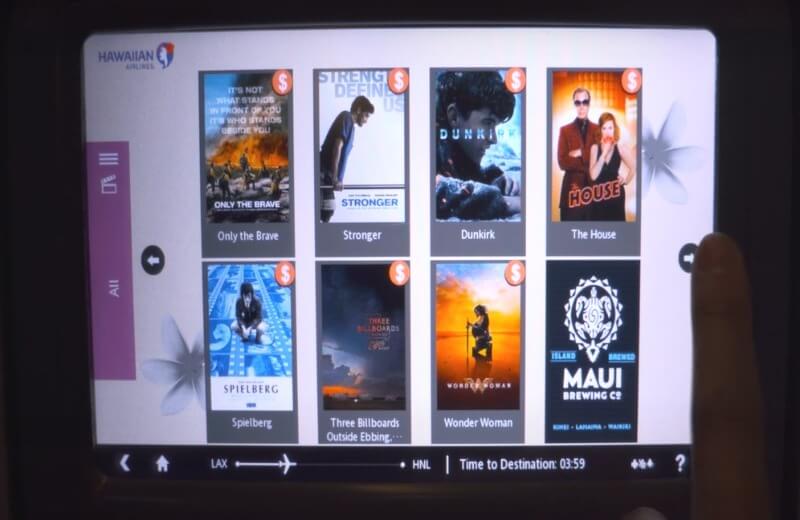 Hawaiian Airlines is one of the oldest airlines in the States that haven't met any crash accident since its founding day till now! The first flight of this airline took off in 1929 and currently operates flights to different subcontinents and countries, including Asia, American Samoa, Australia, Hawaii, New Zealand, and the United States mainland.
Now here is some information for you about Hawaiian Airlines' current Wi-Fi service-
Hawaiian Airlines Wi-Fi Packages
At this moment only the Aircraft A321 neo has a wireless internet connection among all the flights of Hawaiian Airlines. But it is a piece of delightful news that they are launching free Wi-Fi on all of their flights, starting from 2023.
| | |
| --- | --- |
| Package | Price |
| Messaging and Email Package | 8$ |
| Streaming and Browsing Package | 25$ |
Steps to connect Hawaiian Airlines Wi-Fi with your device
Here are the steps of connecting to their Wi-Fi to make it easier for you-
For android or IOS users
First, download the free Hawaiian Airlines App
Then ensure that your location service is on
Turn on your Airplane mode and connect to the Wi-Fi network named "HawaiianAirWifi." by going to your network settings.
In the next step, open the previously downloaded App and select "more" from the menu.
Select In-flight entertainment.
Now enjoy their Wi-Fi service!
For laptop users
Follow the same process for connecting with the network.
Then open a chrome browser( this service supports version 58+) and visit HawaiianAirlinesWifi.com for browsing.
For your information, this service doesn't support any other browser except chrome.
Also, this service is only available for their A321 neo aircraft travellers.
What kind of inflight entertainment does Hawaiian Airlines Wi-Fi have?
The inflight entertainment service of Hawaiian Airlines is one of the many things that will make you want to choose them again. Their inflight entertainment includes new movies, selected movies, unlimited TV, and many more.
We hope that you have got all the answers you were looking for about the service of Hawaiian Airlines Wi-Fi. Best of luck with your next travel with Hawaiian Airlines.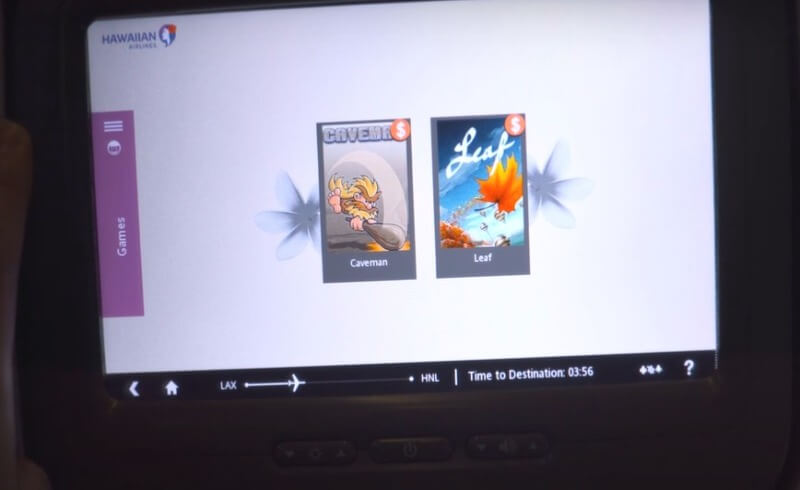 FAQ
Can I use Netflix provided by Hawaiian Airlines Inflight Entertainment?
No, the Hawaiian Airlines inflight entertainment doesn't provide Netflix on board.
Who is the provider of Hawaiian Airlines Wi-Fi?
According to the new agreement with Elon Musk's Starlink, the provider of Hawaiian Airline's Broadband connection will be SpaceX's Starlink. And as mentioned, they will provide this service free from 2023
Is there a free wifi service in Hawaiian Wi-Fi first class?
No, for now, there is no free Wi-Fi service in any class of Hawaiian Airlines. But there is a fantastic package that includes exciting entertainment for first-class travellers that costs 25$.
When will the travellers on board get free Wi-Fi service?
As per the agreement between Hawaiian Airlines and Starlink, Hawaiian Airlines will be the first carrier to provide free Wi-Fi service. But to get that service, you will have to wait a little more till 2023. But we are sure that their service will be worth the wait!
Was this article helpful?